WORKING CATS' Web Page
Domestic Short Hair : : Female (spayed) : : Medium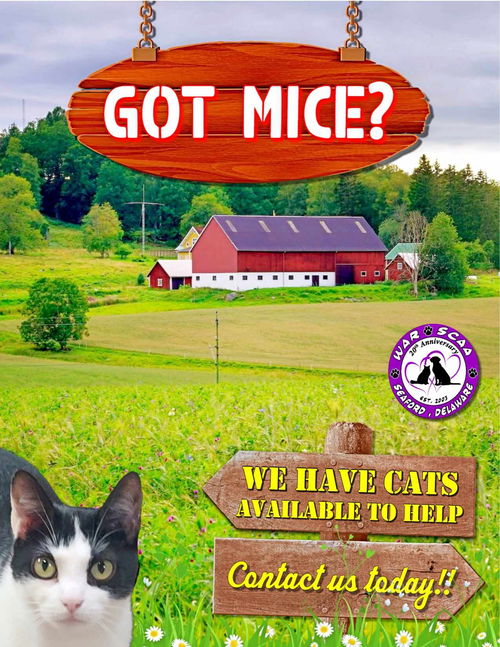 I would love you more than you can imagine.
Please adopt me!
Print an adoption flyer for WORKING CATS!
Please read the bio of the rescue you are interested in to insure you are a match

if you are a match the first step is to complete the online adoption application
About WORKING CATS

Status: Available for Adoption (adoption info)
Species: Cat
General Color: Gray, Blue or Silver Tabby
Current Age: 2 Years (best estimate)

Declawed: No
Housetrained: Yes
These are cats that may not be receptive to people or other cats in a close environment. We have a variety of colors and ages. Here are our requirements for their adoption.
Other cats on the premises must be sterilized and have a current rabies vaccination.
They must be provided with fresh water and food, shelter from bad weather including rain, snow, cold and heat.
Provide care from a veterinarian as needed
We strongly recommend using a crate or a tack room for 2 weeks until they are familiar with their new surroundings.
More about WORKING CATS
Is Not Good with Dogs, Good with Cats, Is Not Good with Kids
If you are interested in adopting please read the information here and then complete our online adoption application. One of our volunteers will contact you once the application has been processed. If this animal is listed as a courtesy posting for another rescue please go to their website to complete the online adoption application.